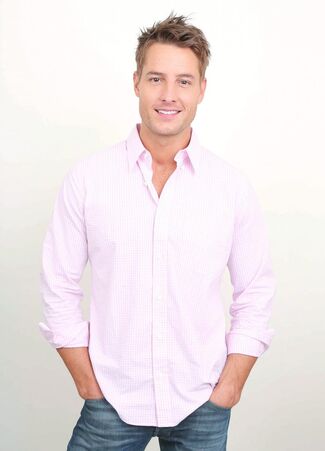 Victor "Adam" Newman Jr. was a fictional character on the CBS daytime soap opera The Young and the Restless.
Actor History:
Edit
Celest & Coryn Williams (1995; recurring)
Danielle & Sabrina Hepler (1995; recurring)
Spencer Kaas (1995; recurring)
Hayden Tank (1996-1998 & 2002; recurring)
Chris Engen (02/2008-06/2009)
Michael Muhney (06/2009-01/2014)
Justin Hartley (11/2014-09/2016)
Other Information:
Edit
Born (on-screen) April 28, 1995 [later changed to April 28, 1981]
Presumed deceased April 5, 2010 to May 28, 2010
Presumed deceased January 30, 2014 to October 2, 2015
Presumed deceased September 1, 2016 to present
Victor Adam Newman Jr. (full name)
Victor Wilson (name while adopted by Clifford "Cliff" Wilson)
Gabriel Bingham (alias)
Family and relationships:
Edit
Sibling(s):
Edit
Marital status (at death):
Edit
Past marriage(s):
Edit
Children:
Edit
Other relatives:
Edit
Flings and relationships:
Edit
Also See:
Edit
Ad blocker interference detected!
Wikia is a free-to-use site that makes money from advertising. We have a modified experience for viewers using ad blockers

Wikia is not accessible if you've made further modifications. Remove the custom ad blocker rule(s) and the page will load as expected.